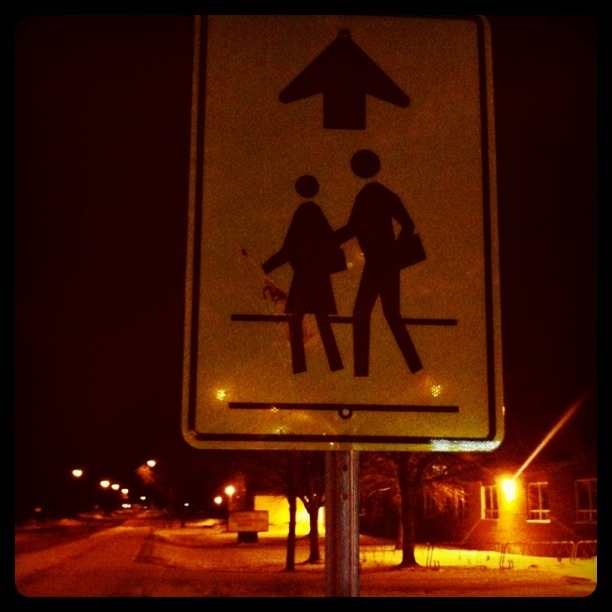 Hopefully you'll barely notice, but we've moved!
(As indicated by the flashpulp.com listed in your address bar.)
Gentleman and raconteur, Jim, of the Relic Radio Network, was very kind in offering some of his server power to host our little dog & pony show, and, after some fussing with the clockwork monstrosity that underpins our operation, today is the day we've finally made the jump.
In theory all old links should work just fine, and the skinner.fm/flashpulp.com addresses should be interchangeable. There are some areas of issue: the audio player isn't working in all instances, and youtube videos simply didn't make it at all. We'll have all the holes patched before long, but obviously posts related to episodes take priority over my wide-ranging collection of kitten videos.
The move allows us many new freedoms, including the likely return of items like Audioboo-ographies, and the ability to not show ads on posts unless we're the ones profiting from them, so I'm pretty excited.
Enjoy the new digs – kick the tires, check out last night's episode, and let us know what you think.
[youtube_sc url=http://www.youtube.com/watch?v=p9y4iXAso4I]