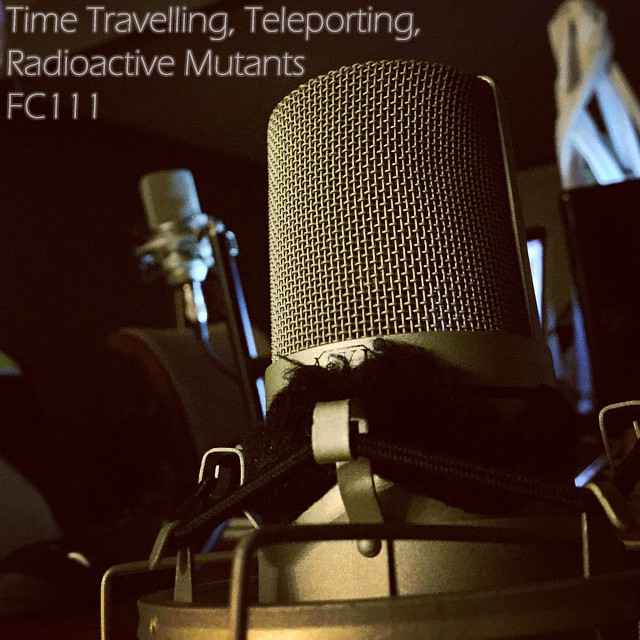 [audio:http://traffic.libsyn.com/skinner/FlashCast111.mp3](Download/iTunes/RSS)
Hello, and welcome to FlashCast 111.
Prepare yourself for: Unliving dolls, the Budapest smile club, the October 31, dill pickle vodka, and Tony Dibbs
* * *
Huge thanks to:
* * *
* * *
Skinner Co. Announcements:
* * *
Mailbag:
Send your comments to comments@flashpulp.com!
Big thanks to Rich the TT, Zack Mann, & Mr. Harron for their commentaries – as well as Nutty, for coming out to the haunt and her promo work!
Where to leave FlashCast feedback, or Flash Pulp feedback, as per Janelle's demands.
* * *
Audio-dacity of Hope:
* * *
Art of Narration:
Email Opop about Skinner Co. Ink at opopanax at skinner dot fm!
* * *
Backroom Plots:
* * *
Also, many thanks, as always, Retro Jim, of RelicRadio.com for hosting FlashPulp.com and the wiki!
* * *
If you have comments, questions or suggestions, you can find us at http://skinner.fm, or email us text/mp3s to comments@flashpulp.com.
FlashCast is released under the Creative Commons Attribution-Noncommercial 3.0 Unported License.