Mob Game Night: The Halloween Session (Throwing Down the Challenge Dice)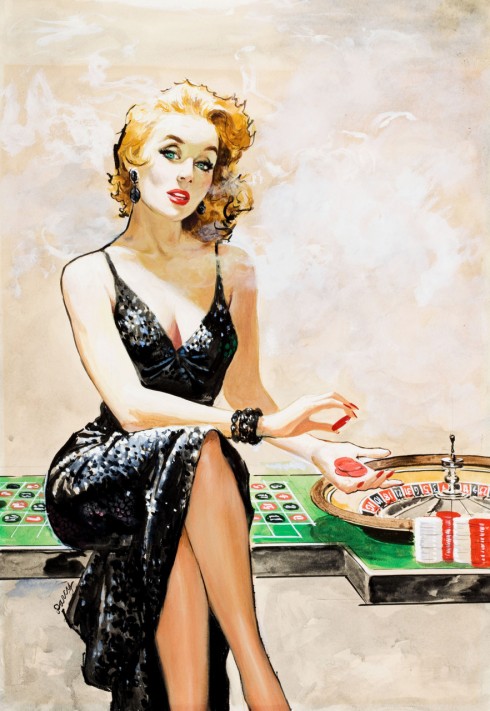 Mobsters!
We'd love to see you (or, at the least, a textual representation of yourself,) at the next Mob Gaming Night.
Savage Glenn had this to say on the matter:
I have a few things of note.

– First, the next game night has been confirmed. It will be October 27th at 6:00 PM (EST).

– If you're interested in playing, please contact me so we can get your character made and do a brief primer on the rules. That said, if you don't want to play and just want to hang out, feel free to stop on by on the 27th!

– The Google Drive folder has been reorganized a bit, but can still be found at the same link here. If you can't find what you're looking for, let me know.

I think that covers it. If you have any questions, let me know!
Other than that, I might only add that you can encircle me on Google+ and send panicked last-minute questions once the session has begun, or leave them in the comments below.