Sing a Song on Sunday: Drops In The River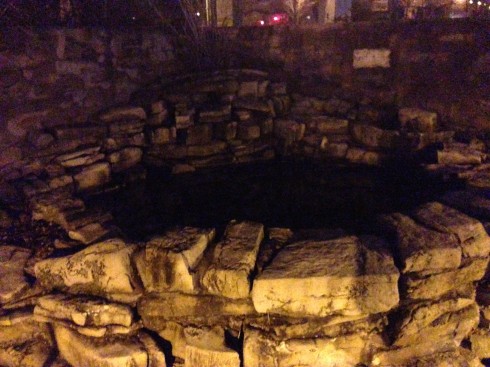 [audio:http://traffic.libsyn.com/skinner/JMay-DropsInTheRiver.mp3]
Download Here
This week's song is Fleet Foxes' Drops In The River. The lyrics are haunting and the melody so lonely sounding. This is best listened to when there's nothing else going on and you're in a quiet spot.
Tell me what you think!
Note: All of my older songs are still available at May Tunes!