FPGE22 – Doc Azrael: Blue Flu, by David Wendt
Welcome to Flash Pulp, Guestisode 22.
Tonight we present Doc Azrael: Blue Flu, by David Wendt
[audio:http://traffic.libsyn.com/skinner/FPGE022.mp3]Download MP3
(RSS / iTunes)
This week's episodes are brought to you by The Mob
Flash Pulp is an experiment in broadcasting fresh pulp stories in the modern age – three to ten minutes of fiction brought to you Monday, Wednesday and Friday evenings.
Tonight, as Skinner Co. prepares to return the flags to full mast and lift the veils of mourning, we present a deeply welcome pinch-hit from our own David "Doc Blue" Wendt – an eagerly anticipated return to the world of Doc Azrael.
Doc Azrael: Blue Flu, by David Wendt
Written and Narrated by David "Doc Blue" Wendt
Art by Opopanax
and Audio produced by Jessica May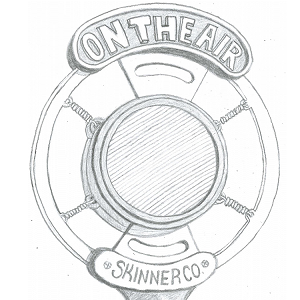 Flash Pulp is presented by http://skinner.fm, and is released under the Creative Commons Attribution-Noncommercial 3.0 Unported License.
Freesound.org credits:
Text and audio commentaries can be sent to comments@flashpulp.com – but be aware that it may appear in the FlashCast.
– and thanks to you, for reading. If you enjoyed the story, tell your friends.