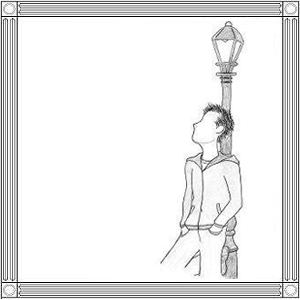 Just a short item I tweeted earlier – it doesn't really fit into a Sunday Summary, but I thought Flashers might find it interesting.
You might also call this the unstated ending of the last story arc, involving the Sweet family.
We haven't seen the last of those miscreants, however.
"Dead men tell no tales? Then who's that muttering in my closet?" said the man. Smith guessed it would be a short trial. #VSS #Mulligan

— JRD Skinner (@JRDSkinner) June 17, 2011