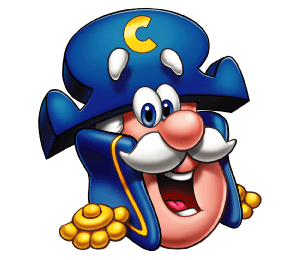 Want yet another reason why people can't take crop circles seriously?
cereologist (plural cereologists)
Noun
Someone who studies crop circles, especially one who believes that they are not man-made or formed by other terrestrial processes.
I understand that they were attempting to create an association with Ceres, the Roman goddess of agriculture, but, well – if you're going to attempt to give your outlandish hobby a science-y name, might I suggest something that doesn't make you sound like a Boo Berry inspector?